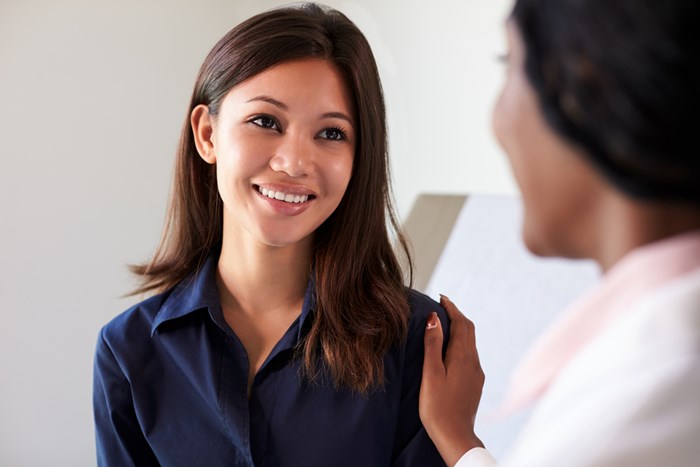 Plastic surgery is more popular than ever these days. According to recent statistics, roughly 17.5 million cosmetic plastic procedures are performed every year in the United States. While it's become easier and more commonplace to get plastic surgery, it can feel a tad daunting when patients begin their search for a qualified plastic surgeon to whom they can entrust their treatment.
Googling search terms like "top rated plastic surgeons near me" or "best plastic surgeon in Seattle" can yield many results, but how might patients choose from the many resulting surgeon candidates?
Having a solid set of minimum criteria can be an immense help for patients. The following checklist can offer a good starting point in vetting potential surgeon candidates:
Board certification credentials
At a minimum, look for plastic surgeons with board certification by accredited governing bodies. In the realm of plastic surgery, you'll want a surgeon who is board certified by the American Board of Plastic Surgery, which is the only plastic surgery board recognized by the American Board of Medical Specialties.
Proven experience and results
Plastic surgeons should also have relevant experience and be able to show prospective patients actual, real-life results. Ask potential surgeons to see before and after photos of their work.
Great ratings by prior patients
In addition to seeing before and after photos, hearing about the experiences of former patients before you hire a plastic surgeon can give you a deeper understanding of what others liked or disliked about their approach and patient care. Credible plastic surgeons will have consistent and recent high ratings and good reviews from their patients.
Strict adherence to safety standards
A good plastic surgeon will also meet stringent and rigorous patient safety standards. Membership in professional organizations like the American Society of Plastic Surgeons (ASPS) indicates the surgeon has maintained a proper and high level of medical education, including in patient safety.
Access to accredited and/or state-licensed surgical facilities
Surgeons who perform plastic surgery in accredited or state-licensed facilities ensure they meet the highest standards of patient safety. These facilities are regularly inspected to ensure they are exceptionally maintained for surgical procedures.
Thorough patient consultations
Plastic surgeons should always offer a consultation that is comprehensive in nature. The consult should factor in a patient's aesthetic goals, unique anatomy, medical history and lifestyle. Patients will want a surgeon who takes the time to truly understand his or her treatment needs and who can speak honestly to realistic expectations and can help anticipate (and plan for) the recovery experience.
Custom, tailored treatments
Once a surgeon and patient meet and discuss very openly and honestly that patient's goals and unique situation, the plastic surgeon crafts a tailored and appropriate treatment plan, unique to that patient. Finding a surgeon who will customize your treatment can give you a better chance of reaching your aesthetic goals.
A personal rapport with patients
It's not always necessary to connect with your plastic surgeon on a personal level, but it can make the entire experience and journey much more open and comfortable.
Finding the right fit
Finding a qualified plastic surgeon can be made much easier with the help of a solid set of minimum criteria, professional standards and personal preferences. Patients can feel much more confident about pursuing the plastic surgery procedure of their dreams and reaching their aesthetic goals when they can find a great plastic surgeon to help shepherd them on their journey.
Source: How to find a plastic surgeon | American Society of Plastic Surgeons